Driving a truck is not the same as driving a car. The sheer size of this vehicle alone is enough to set it apart from other automobiles on the road. Yes, there are some similar features between a car and a truck, but in essence, it takes a disciplined, professional driver to operate a truck safely and efficiently!
While trucks from Dongfeng Philippines are safe choices for most truck drivers, the difference is not actually that far off from other makes. The true performance of a truck relies heavily on the actions of the driver. The more disciplined and knowledgeable a driver is about the rules they should follow, the better they will be!
With that being said, take a look at these very important rules that every truck driver should know!
Never Ditch Inspections
Always inspect your truck before every trip. Check the tires if they are wearing out evenly and if they show signs of damage. Check your turn signals, headlights, and mirrors. Inspect the engine and see if there's anything that needs to be fixed. Top off the fluids to ensure that none of them is running low.
After all the inspection procedures, do it once more! Double checking is important in ensuring that you didn't miss anything. This goes for during inspections, and times when you have to leave your truck for a while.
Know Your Weight Limit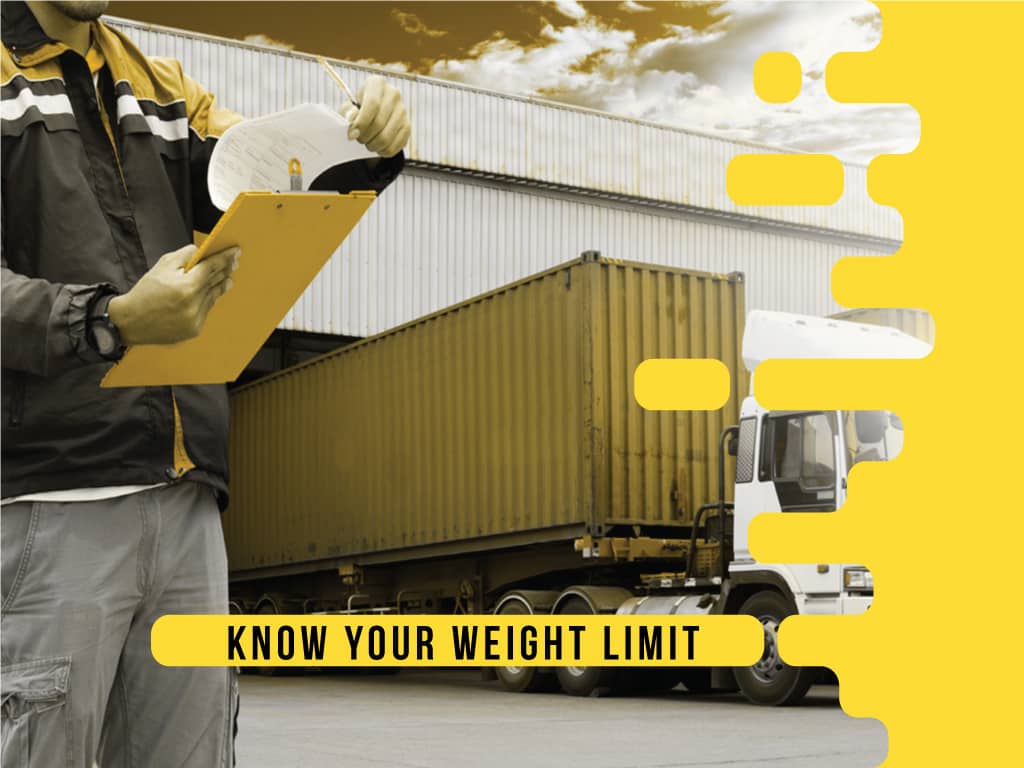 There is a limit to the amount of cargo a truck can carry at any time. Exceeding this limit means that your trip is not going to be safe. It can cause more stress for the engine, and the framework of the trailer. It can also put a lot of strain on the tires. Always stick to the GVWR and GAWR of your truck!
Make Caution Second Nature
Always exercise caution. Be alert at all times, be aware of your surroundings, and never drive beyond the speed limit. This is especially true when driving at night or if there's bad weather. Always prioritize safety and caution over speed.
Keep a Safe Distance
As obvious as it seems, making sure that's there's an adequate amount of distance between your truck and the vehicles around is crucial in ensuring that your trip and theirs are safe. Provide an estimate of one vehicle's length in front, and double that when it's raining or during the night. Keep in mind that because trucks are heavier, they take longer to stop completely.
Check the Weather Updates
As much as possible, avoid driving in bad weather. Drive slower than usual when it's raining because a slippery road can greatly reduce your capability to stop the truck. You should be aware of the weather conditions before and during your trip. That way, you'll know what to expect and be better prepared to face it!
Slow Braking
When you face a situation wherein you need to stop the truck, never slam on the brakes. Be as gentle with the brakes as possible to make sure that you pull over safely. Take note: if you stop suddenly and abruptly, you might end up losing control of your truck!
Careful Turning
A truck, with or without a trailer, needs much more space than a car when they need to turn. That means you have to also slow down and make sure that you have enough space, especially when making wider turns.
Making a turn on a truck is different from other smaller vehicles. You can't necessarily follow traffic lines especially when you have a trailer. A piece of advice: before you turn left or right, you have to move forward a little. That way your trailer won't hit anything as you make the turn.
Avoid Traffic
As much as possible, try to plan out your route to make sure that you won't be sitting traffic for long periods. The heavier the traffic is, the riskier your commute is going to be!
You can avoid traffic simply by planning out your routes in advance, particularly with map applications that show directions and potential routes such as Waze.
Stick to One Lane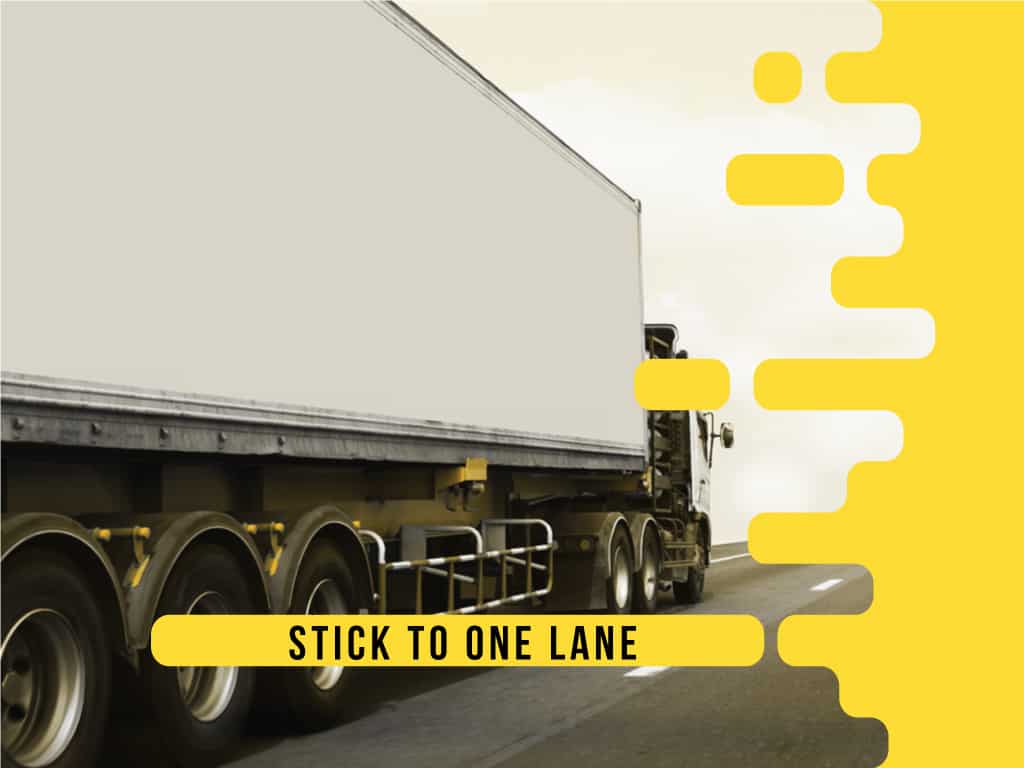 When driving down a large road or on the highway, keep your lane changes to a minimum. Better yet, chose one lane and stay on it. When the need arises where you really need to change lanes, then do so very carefully. There are some places around your truck that you have no vision of, so make sure you know what you're doing!
Keep Your Blind Spots in Mind
Because of how large a truck is, you will never have a full view of your immediate surroundings. This is dangerous particularly for when you have to turn, change lanes, or simply drive across the highways. Always assume that there's a car behind you or beside you so that you'll exercise extreme caution during your whole trip!
Key Takeaway
Though they aren't rules by law, they are most definitely guidelines that will benefit you as a truck driver in the Philippines. Foton truck, Isuzu trucks, and many other kinds of trucks can be found in many highways all over the country, however, they'll always be found following the rules mentioned above when in their commute. Take note of these the next time you have to drive your truck!